Summer Camps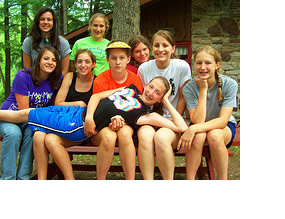 Summer camps provide parents and teens with some space and time to recover. There is a wide range of camps to choose from. The main options are wilderness, therapeutic, behavioral conditioning, and bible camp.
When we refer to summer camp we're referring to camps that are voluntary, low risk, and are designed to help minor disorders like overweight problems, ADHD, or Aspergers. Some camps are designed for students with social skill problems. They are effective ways to have the teen put their fears and social shortcomings aside and have fun with a group of friends.
Activities at camp are designed to build group cohesion and unity. This social aspect makes camp a fun and rewarding exerience for most students. Students struggling with self esteem, weight issues, and social acceptance will most likely excel here. Some summer camps are better than others about cooperative activities.
Safety is always a concern when you send your child away for any space of time. Most camps will have the basic CPR and First Aid training for all staff and counselors. Beyond that, training camps should have a licenced EMT and a healthy supply of medical equipment. Tick removal and snake bite kits are also a valuable resource when going to camp (especially if there are known problems with ticks and snakes).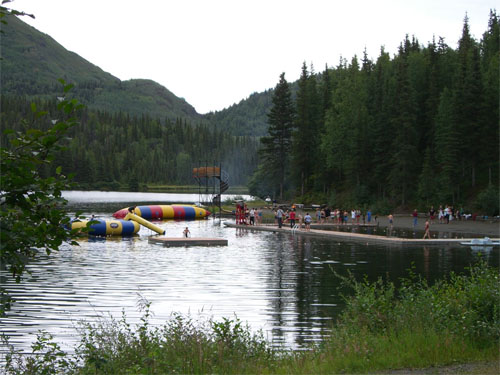 Do you have any summer camp recommendations? Please email contact [at] fortroubledteens.com (To send an email remove the spaces and brackets so the address looks like are regular email address.)